List of Popular Collection
---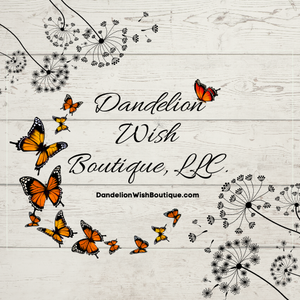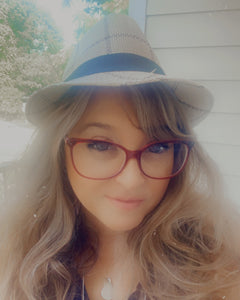 Meet the owner
Hi I'm Trish, Welcome to Dandelion Wish Boutique. I started this business with my mom in 2020, who has recently passed away. We started during a time of uncertainty and just pushed forward. My Mom believed in me & my dream. I wish nothing more than to continue on this journey with her memory in my heart.
We have many collections of women's clothing, accessories, home decor & gifts. We offer brands like Judy Blue, POL, Haptics, GeeGee, Justin Taylor, KanCan, RISEN, Sugarfox, YMI Jeans, Zenana and so much more! I am currently introducing more handmade items to the collections as well.
Thank you for shopping and supporting my small business.
Explore Dandelion Wish Boutique
Dandelion Wish Boutique, LLC offers a wide range of womans styles and sizes. Our clothing and accessories are carefully curated to offer you new and classic collections at desirable prices. We have recently expanded our collection to include Mens & Children's clothing as well as gifts, home decor & candles. We feel being unique and showing your personal style is important. Don't miss out on looking & feeling your best. Live Life the Dandelion Wish Way!
Shipping
Processing & Shipping time on average of 7-10 business days for all in stock items. Items from overseas or from our west coast warehouse may take up to 5 days longer. These times are estimated and not guaranteed.
Return Policy
Return requests must be initiated within 7 days (return window based on the exact time of delivery) of receiving all items in the order and shipped back to us within 7 days of submission to qualify for a full refund.
If it is a split package order, it will start from the time of the final package delivery date and time.
All swimwear, bodysuits, candles, intimates, jewelry, face masks, clearance and beauty products are final sale and non-refundable.
Shop All Collections